Welcome to Spectrum Consulting
Businesses require relevant talent to execute their customer commitments. Prospective Job seeker's need guidance and support to get the right jobs. We reinvent ourselves, constantly, to be able to serve the needs of our stakeholders. We Care. Empathy is the bedrock of our existence and competitiveness.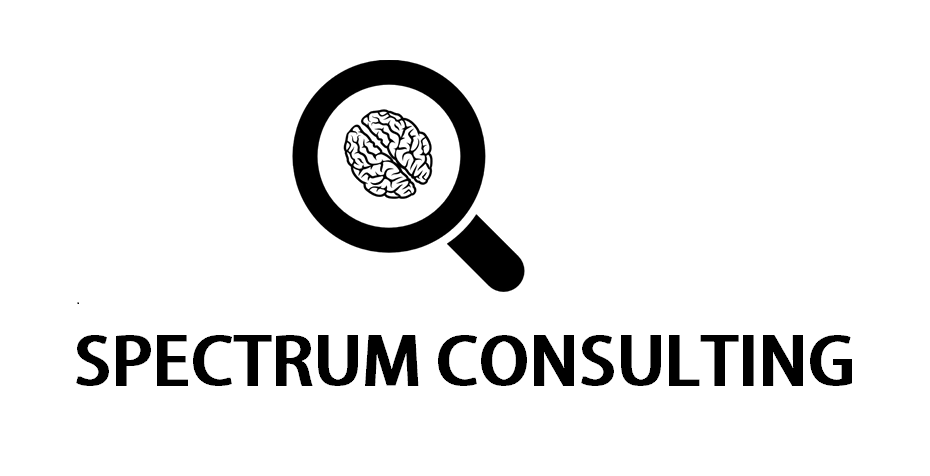 Our Services
Furthering Careers and Enabling Businesses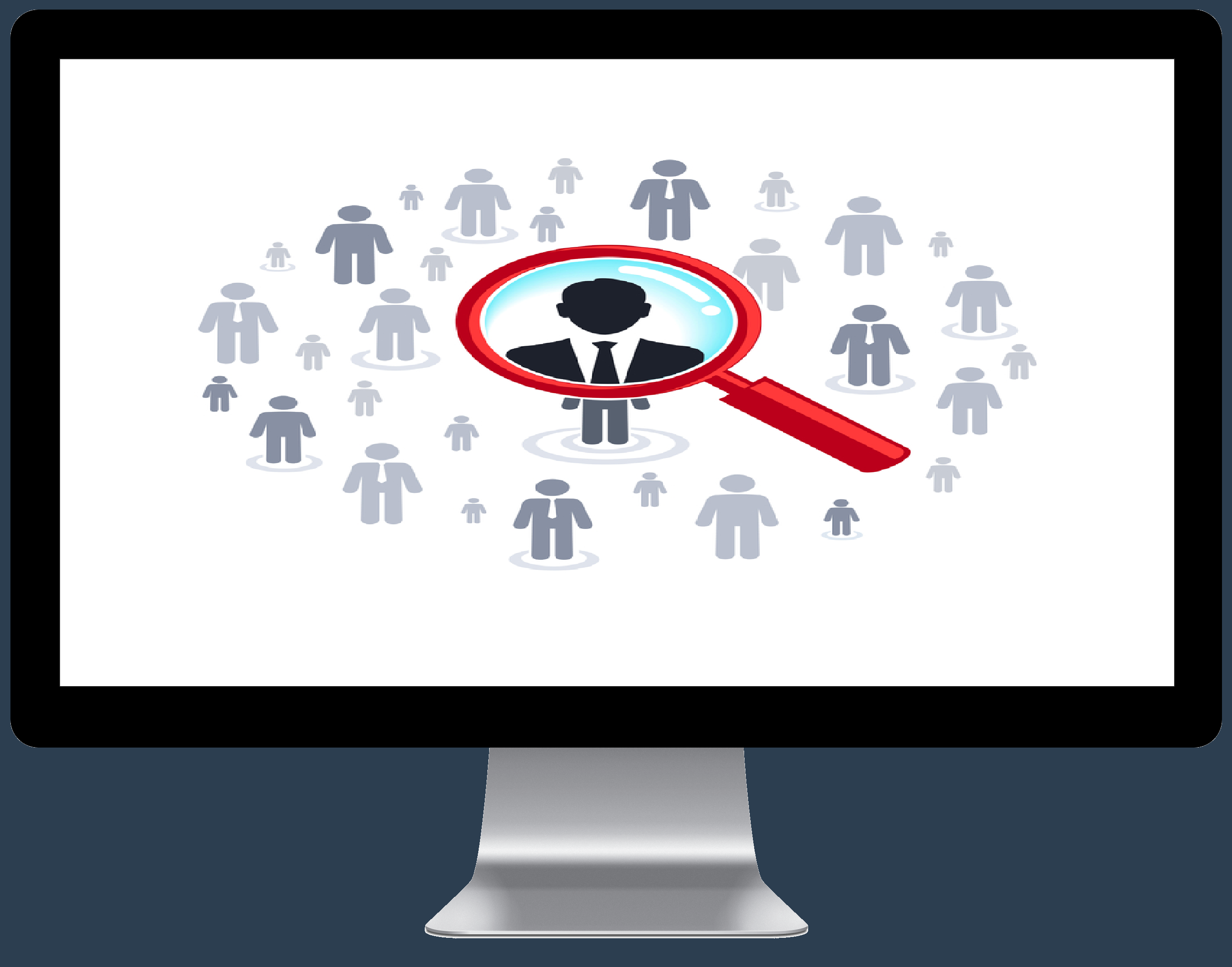 Permanent Placement
In today's competitive world, the ability to hire resources, on time, every time, given the maze of constraints, can be a very exacting exercise.
What differentiates us
We Care
Mature Delivery Capability
Foundation of our operation: A Robust Applicant Tracking System
A Kick-Ass Data base
Expertly trained workforce
A Significant Social Presence
Expertise to understand requirements across the industries
Clear Communication and commitment to stakeholders
Ambassadors of your Brands
Execute, execute and execute: Fulfil commitments

INTERESTED? CLICK HERE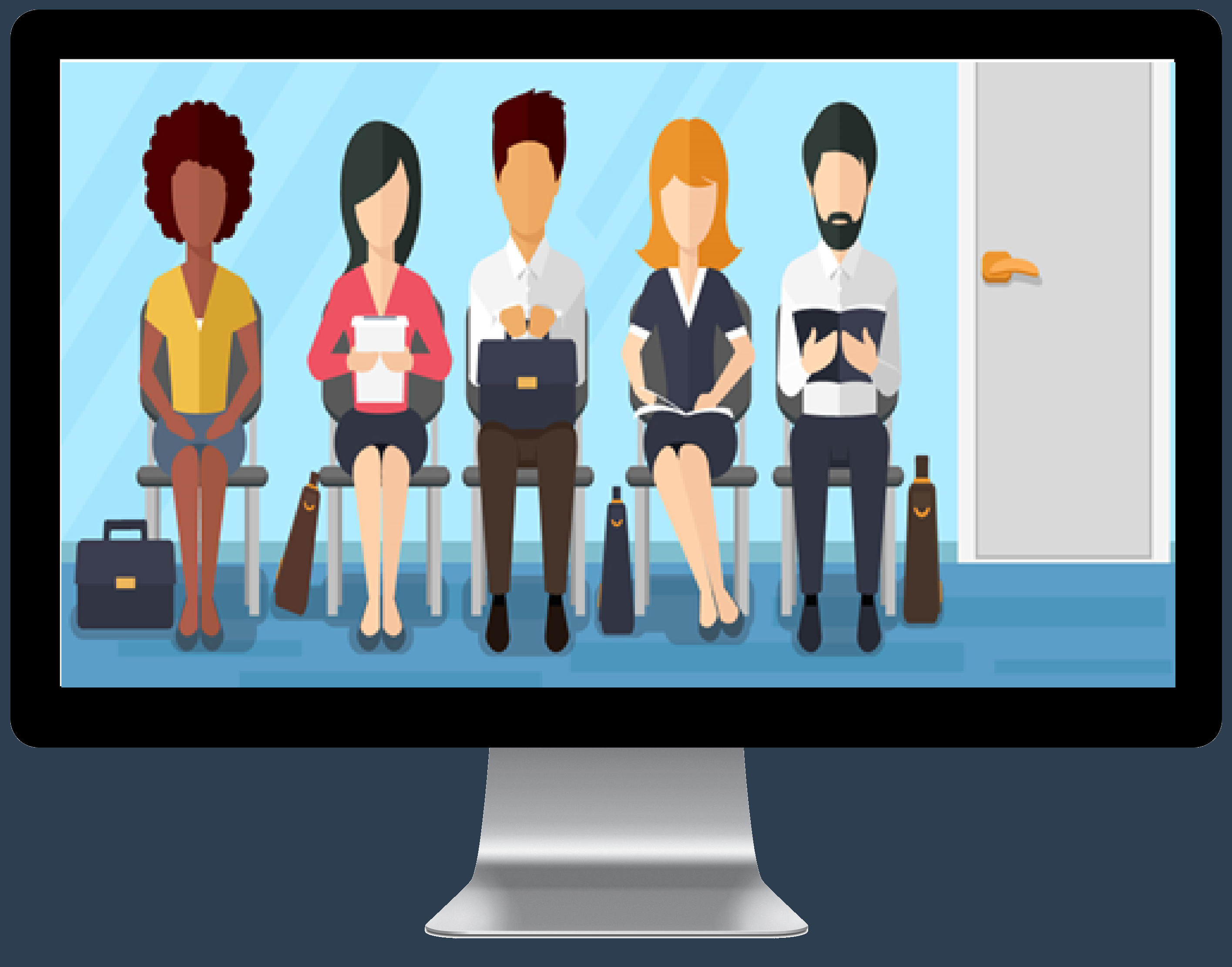 Temporary Staffing Services
WE provides reliable temporary staffing solutions that offer you the ability to build your staff strength without absorbing them full time, assist overloaded employees during critical times, and keep projects moving. You can also avail of our consultancy services to plan your short term and project based staffing requirements.

Highlights of our temporary staffing services
Temporary employees (who will stay on our rolls)
Standard contractual procedures( that we will handle)
Payroll and personnel administration
Statutory compliance and remittance of statutory payments
Employee registration under ESIC & EPF schemes

INTERESTED? CLICK HERE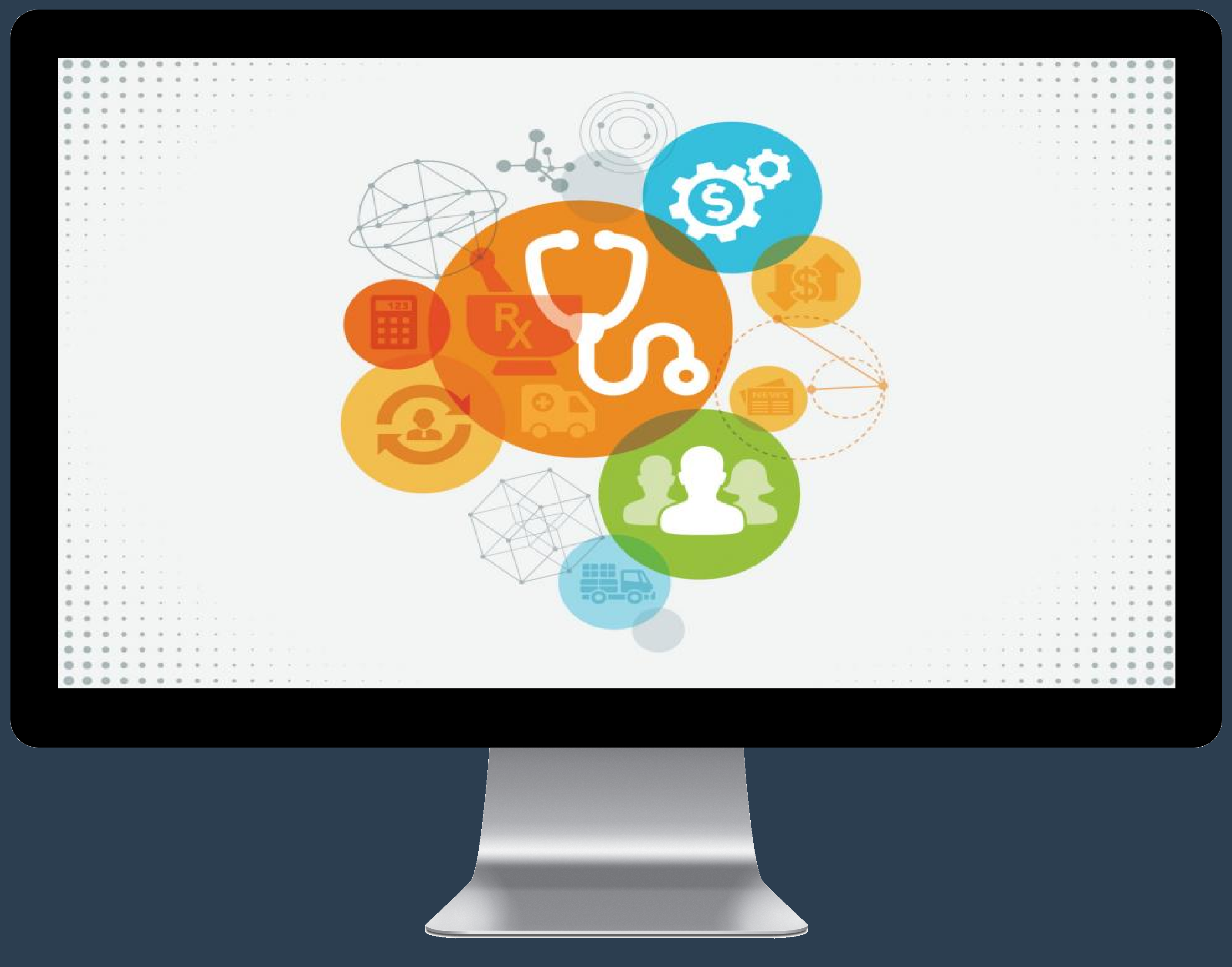 Talent Acquisition Wellness Initiatives
Are you looking to outsource your Talent Acquisition process?
Are you a start-up trying to set yourself up?
Are you experiencing unusual spikes in hiring needs?
Do you want to establish a robust talent acquisition engine?
Does your talent acquisition engine need an overhaul?
Are your recruiting metrics going haywire?
Need help in optimizing your processes for quicker turnaround?
Do you want to unravel the mysterious equations of Social?
Do you need In plant recruiter's?
Do your recruiter's need additional training to get to speed?

INTERESTED? CLICK HERE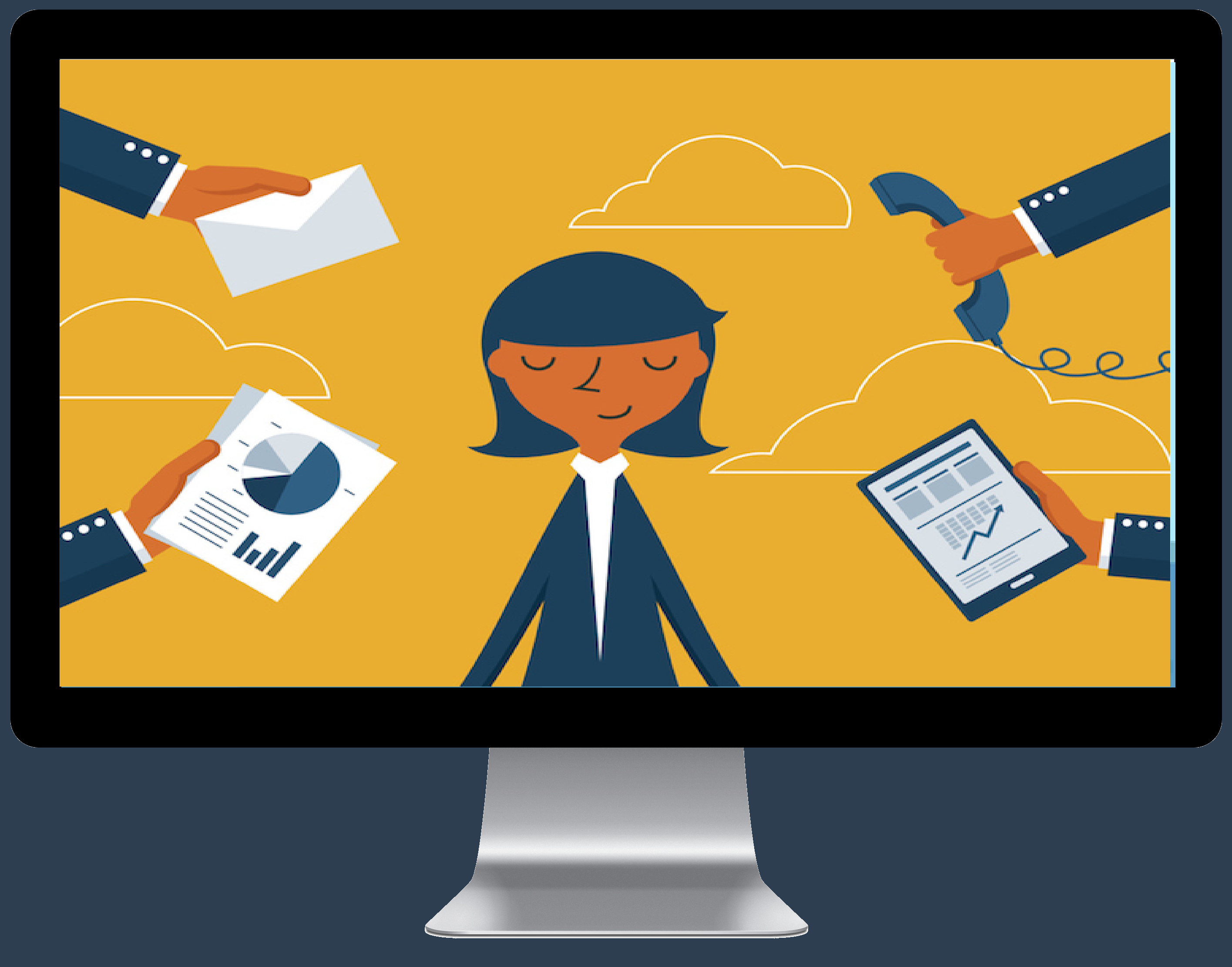 Job Seeker's Wellness Initiative
Are you a School trying to prepare your students for placement?
Are you a student trying to get a perspective?
Are you a student trying to choose your career?
Are you a student trying to get your first job?
Are you a student trying to pursue higher studies?
Are you a professional trying to change careers?
Are you a professional trying to get a change in job?
Are you a professional trying to improve your career fortunes?
Are you professional trying to reinvent yourself?
Do you need help in converting your dreams into reality?

INTERESTED? CLICK HERE
Our Process
That's How We Do It
Meet Our Team
The Buck Stops here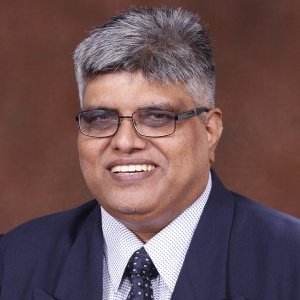 Raghunath Ramaswamy
Founder & CEO
Vijayalakshmi Swaminathan
Chief Client Partner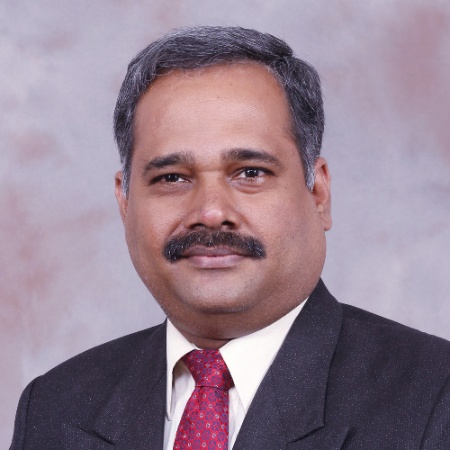 Rama Chandra Prasath S
Director, Delivery
About Us
Spectrum Consulting, was set up in 2004.
The journey of evolution has its beginning in providing services and products in the Talent Acquisition space. Our products encompass six variants, including Applicant Tracking Systems, Resume Parsers and Learning Management Systems.
The efforts morphed into evangelisation of LinkedIn and Social Media through its, well researched, social media workshops and successful implementation of social media at work place for Talent Acquisition.
By virtue of its efforts, Spectrum Consulting, is proud to have made significant contributions to the body of knowledge, the Art and Science of Talent Acquisition.
These contributions, are readily available in our blogs.
In taking the road less travelled, spectrum 3.0 has evolved.
Are you a captive, looking to outsource your Talent Acquisition process?
Do you require help in Senior Management hiring?
Do you want to re-engineer or optimise your talent acquisition process?
Are you struggling without recruiter's?
Do you want to leverage social effectively for your talent acquisition needs?
Have you been struggling to enhance the quality of your hires?
Did you need your resources on a staff augmentation mode/temporary basis?
Or, Do you want us to be devil's advocate to your talent acquisition process?
Your hunt for the, RIGHT, talent acquisition partner stops here.
I have used the services of Spectrum Consulting . Raghu is deeply committed and passionate to provide high quality support and has excellent work ethic.
Ravi
Founder and Managing Director, Mercuri Goldmann India
ANB commissioned Spectrum Consulting to review and refine its HR Infrastructure for recruitment and maintenance of talent, including a HR Audit of processes and policies. We also wanted to leverage Spectrum's expertise and reach in recruiting some niche skills for our organization. Spectrum's team listened to our plans, evaluated our situation, and recommended methods to streamline our processes. Spectrum also recruited crucial resources in lines with our strategic initiatives.
S. Balakrishnan
CEO, ANB Systems
Our Clients
They Trust Us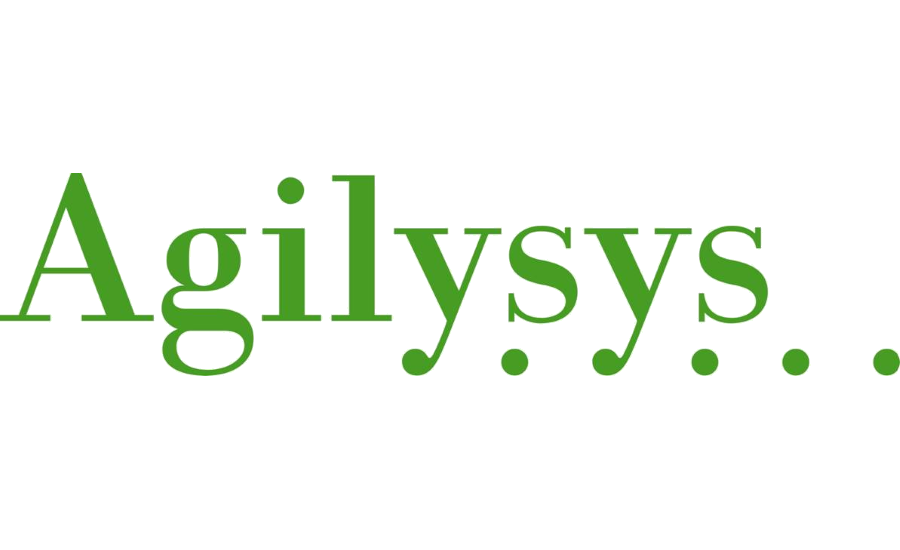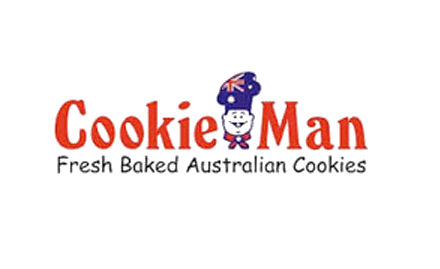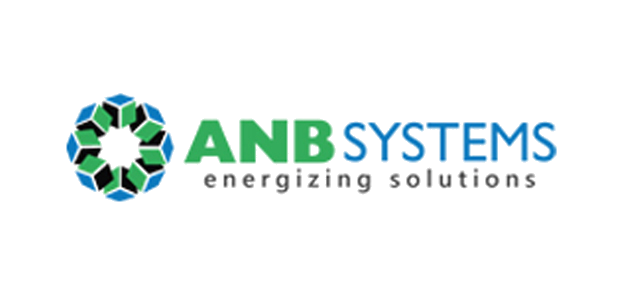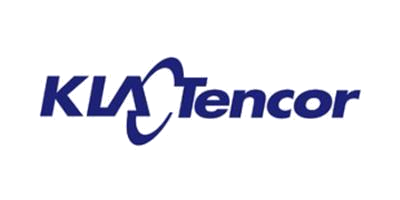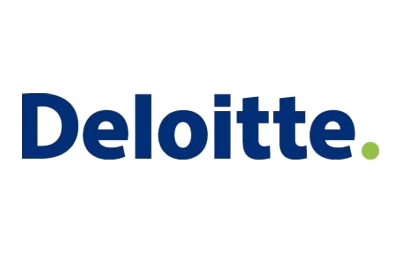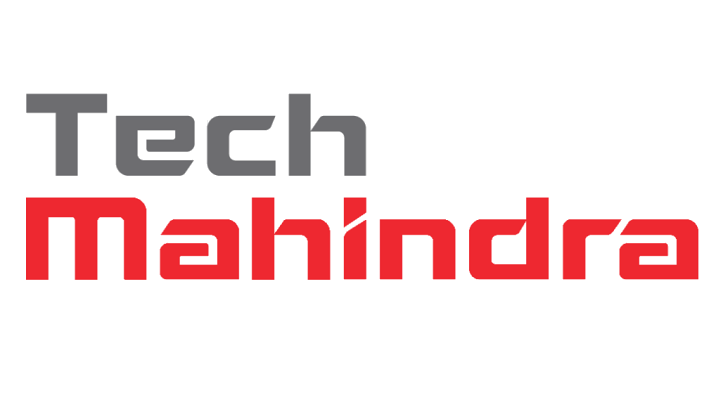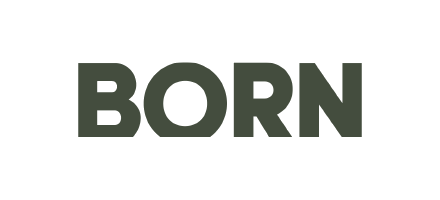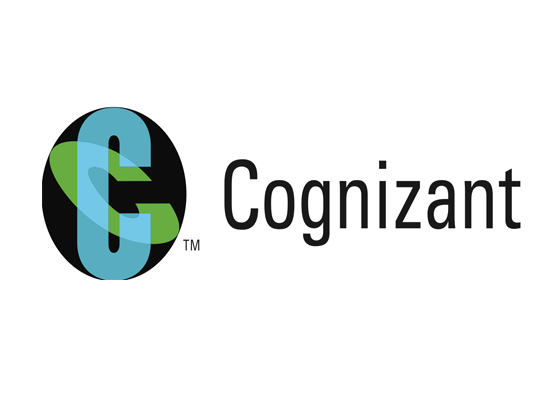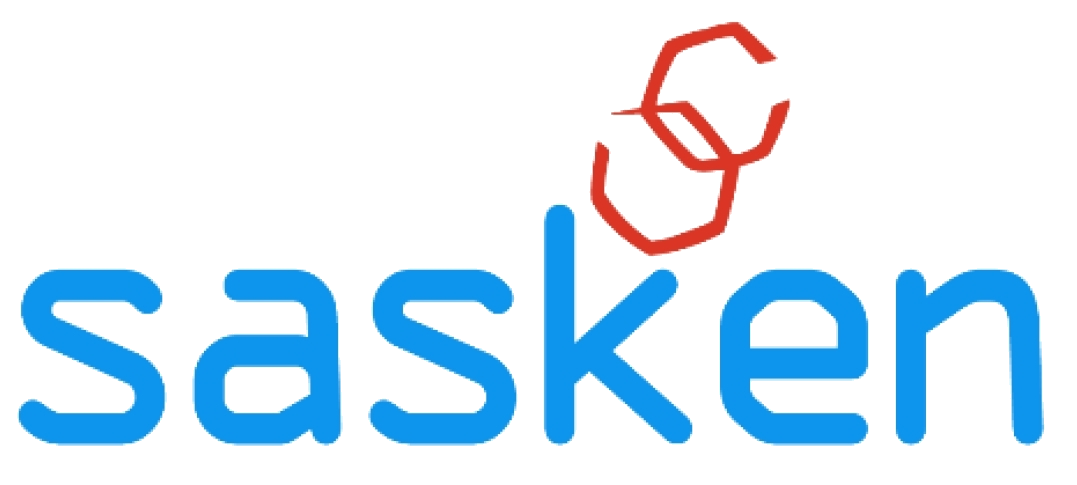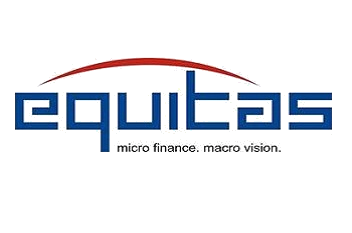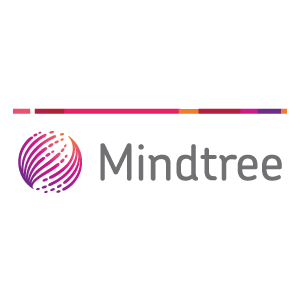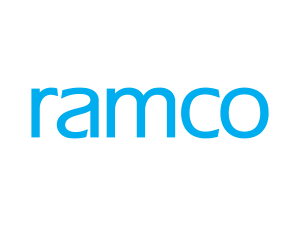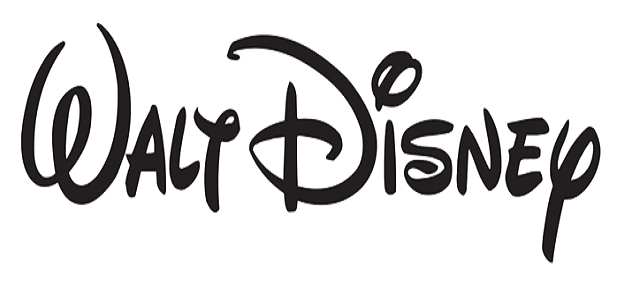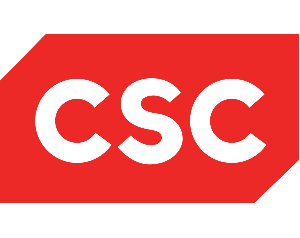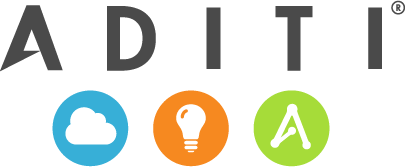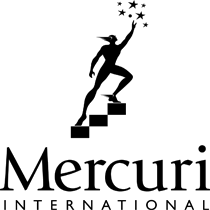 Contact Us
Don't hesitate to get touch please fill out this form and we'll get back to you within 48hrs.
Get in Touch
Mon-Fri: 9:30 – 18:30
Address
445, 16th street
TNHB Colony, Korattur, Chennai-600080, Tamil Nadu India